About us
Just as our vineyards grow on our lands, we grow and ripen with them. Excellence is a limitless dream.
Milagro Veritas was born in 2016, shortly after the birth of the farm Azienda Milagro. Our goal is to realize a dream that we have pursued during many years: to produce an outstanding wine and to spread it all over the world.
Nowadays Milagro Veritas is administrated by Charlotte and Alexander with passion and commitment.
Our professionalism derives from the relationship that we have had with the land and the region of Oltrepó Pavese, in Italy, for several generations, from the peculiar qualities and the potential of this region and from the international experience acquired during the recent wine diffusion in the world.
Our ancestors grew up between two continents and thought us the best kept secrets about the land and its peculiarities: Our mission is to reveal them for you!
The restaurant
Located in the middle of the italian hills Chale do Milagro offers the opportunity to taste our wines matched with dishes and flavors of the highest quality.
Chale do Milagro, a lovely agrotourism farm located in the North of Italy, in the beautiful region of Oltrepó Pavese, was born in the year 2013. Our signature dishes are: the Piedmontese Fassona beef, and salami and cold meats by the brand "Salumi Milagro", both produced by Azienda Milagro.
Chale Do Milagro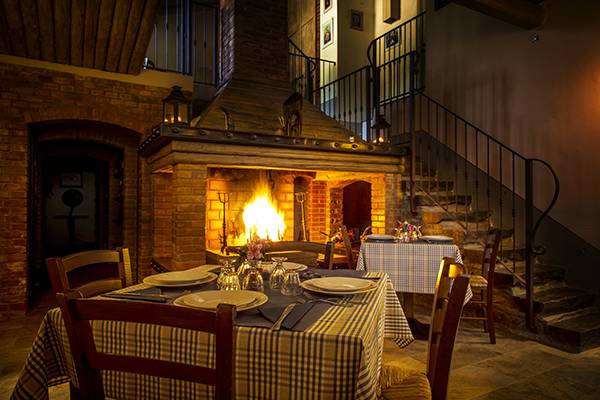 Vineyard